Partnership
Riversman has formed exclusive partnerships with major providers of IT products and technologies. A privileged relationship with partner companies is invaluable. Thanks to these investments, Riversman is always up to date on the latest developments and services offered by major global operators. This allows our clients to competitively respond to the challenges of the global market.
Riversman's employees are encouraged to develop and hone their skills by attending training classes and earning certifications. This expertise means they're ready to provide timely solutions to clients through the most innovative and best performing tools on the market.
---
Citrix
Citrix allows the virtualization of desktops, servers, and applications, housing them in data centers and then distributing them as on-demand services.


---
HPE
HP Enterprise Software (now Microfocus) offers solutions to help your business optimize results thanks to its consulting, outsourcing, and support services.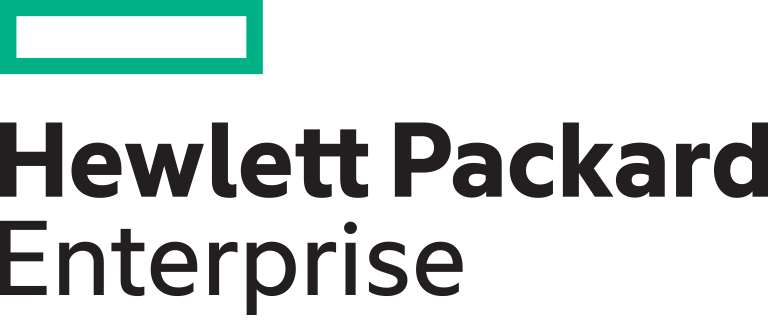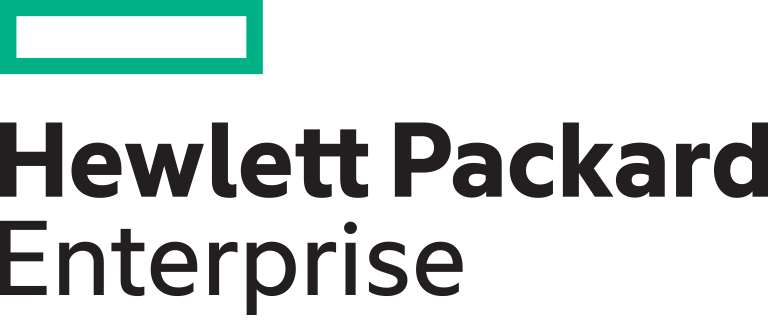 ---
Juniper
Juniper offers a new experience for network architecture planning. At the heart of a network lies the desire to transform the economy and the experience of networking.